If I can do,
everyone
can do!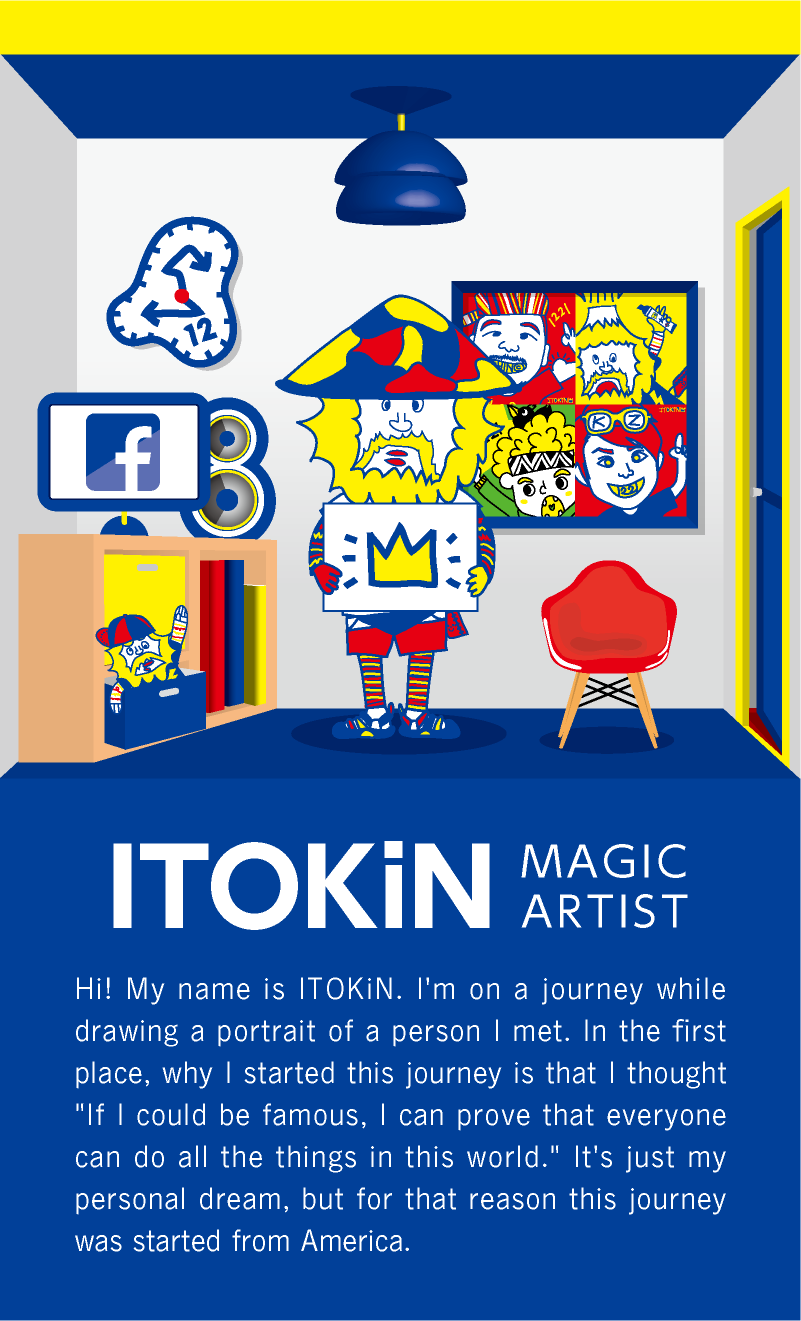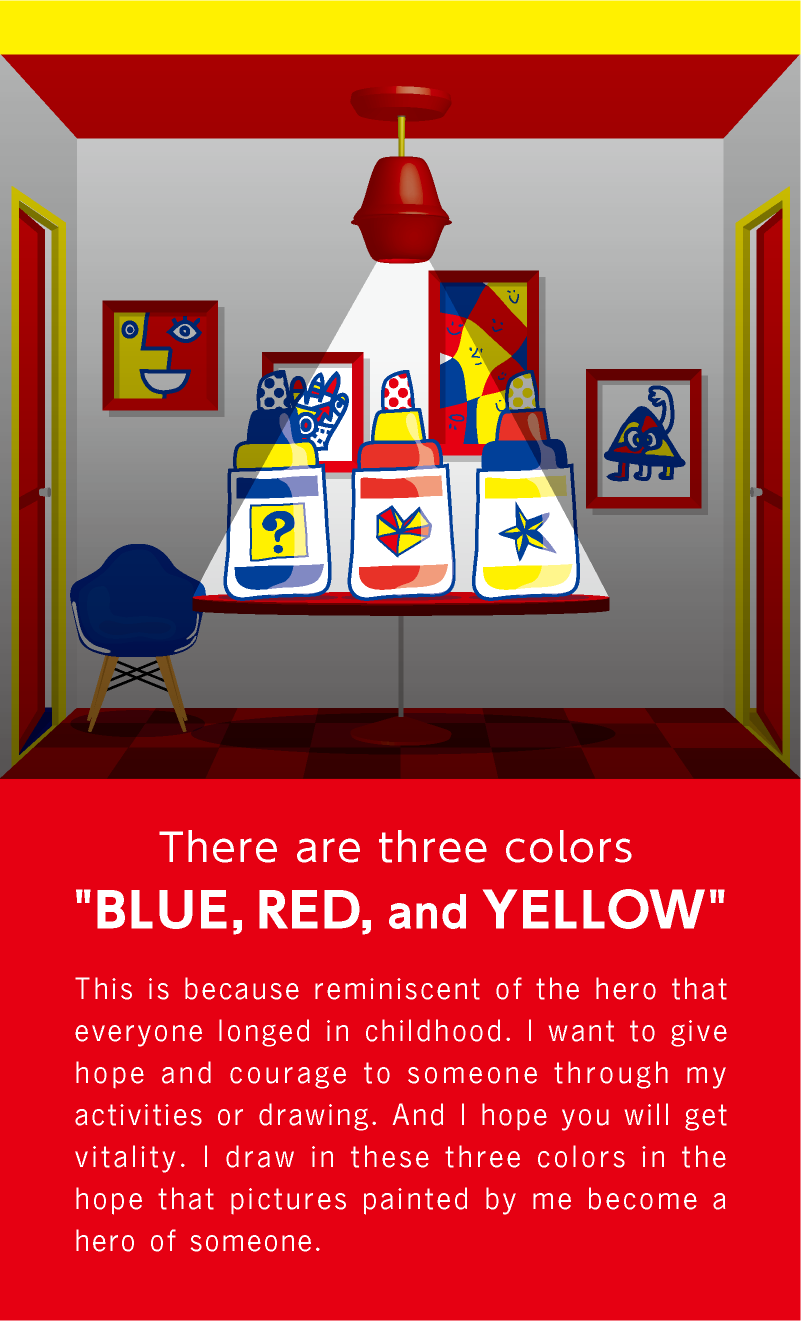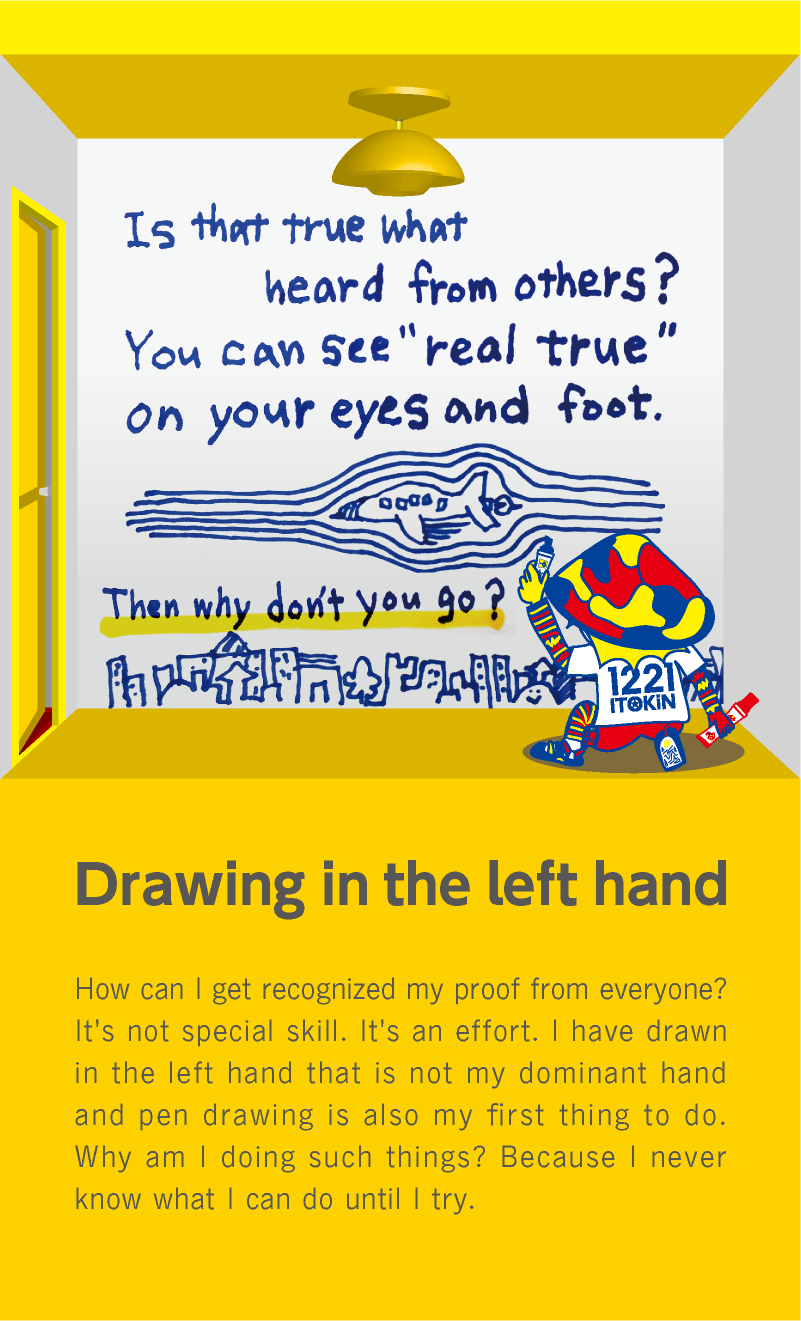 1221
One for all, all for one future.
This is the slogan between you and me!
You know there are always precious person and they help me or I help them insidiously. For example, I can't keep this journey without them. I owe what I am to so many people of assistance. All of which supports can be 1221. Family, friends, lovers, people who ever met and people meet from now. You have many smile around you. I wonder if they know even a little thing that, world become more happier.